Any student of history knows that there is a great deal to be learned from those who have gone before. And, of course, there is much to be learned from the histories of other  countries. Many civilizations have risen and fallen in the thousands of years since humans have been interacting with each other, and it makes for compelling stories, ancient as well as modern. If you are interested in being a master of history, you can get a start with these 50 great world history blogs:
Ancient History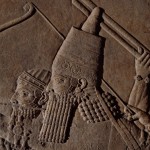 Learn about the earliest history we know of. Also includes great blogs on archeology that can help you learn more about how people lived anciently.
Classical History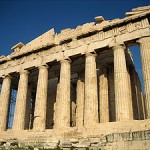 Find out more about what was happening in the Classical period of history, focusing a great deal on Greece and Rome.
European History (Medieval and Renaissance)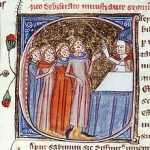 Get a taste of the history of Europe. Many people enjoy learning about the Medieval and Renaissance periods, and these blogs can offer a great deal of insight.
South American and Mesoamerican History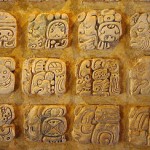 Head down south in the Western Hemisphere. Learn more about South American and Mesoamerican culture and history.
Asian History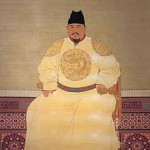 Asia boasts a long and rich history. Enjoy a journey into Oriental worlds and cultures.
Middle Eastern History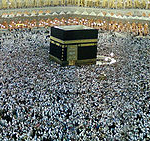 Explore the history of the Middle East. You can gain some understanding, and find out more about the history of this region.
African History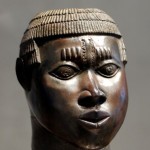 Many believe that humans first arose in Africa. Get an idea of the history of the interesting and turbulent continent where all life began.
Pacific Islands History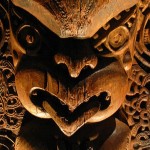 Journey into the exotic lands of the Pacific. Interesting island history from these blogs.