About Our Site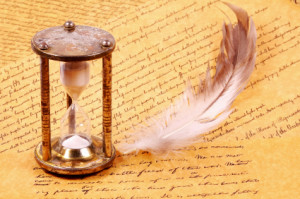 Masters in History.net strives to provide readers with the best information available about history degrees. Additionally, we hope to offer valuable information about career opportunities and more in this field.
There's a lot of information out there about degree programs, and it's important to know what schools offer accredited degrees and diplomas. Our site is dedicated to providing that information for all students interested in studying history. We also ensure that our information is up-to-date and relevant to your field of study.
Need More Information?
We strive to provide as much helpful information as possible, but if you're left with questions, please let us know by sending us an email at info@mastersinhistory.net.